Integrations & partners
The partners of 2Solar
Together we achieve more. That is why 2Solar works together with more than 30 partners and offers an array of integrations.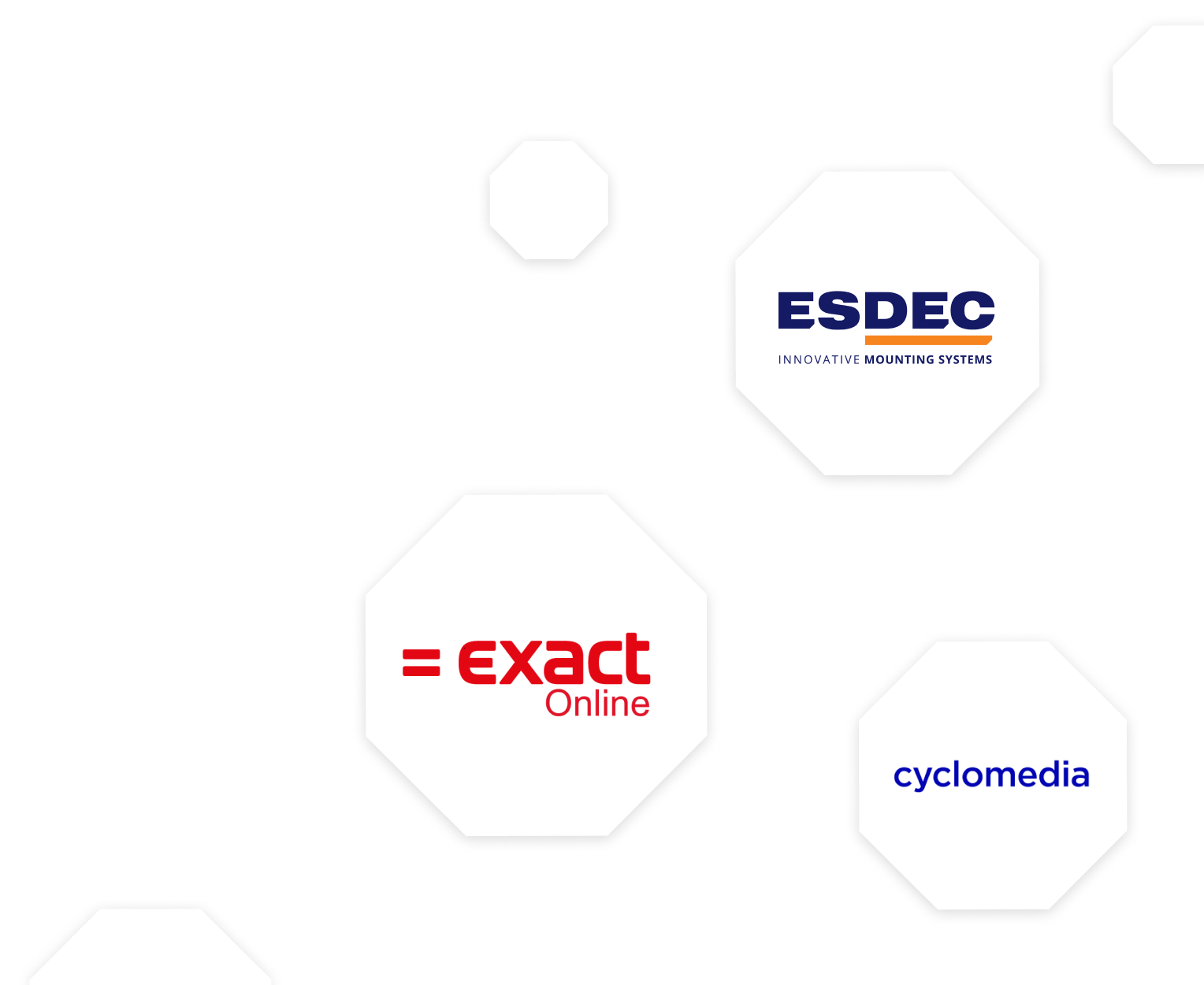 Partnerships and connections
Work smarter, work together
With more than 30 software integrations your data runs safely from one system to another. Our partnerships ensure the newest technologies, the best aerial photography and more. That way you can focus on your core business.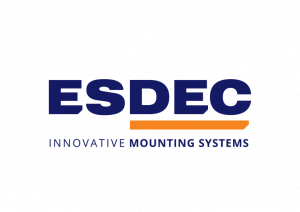 Inverts & monitoring
2Solar software works with all brands of inverters thanks to our extensive and up-to-date database. In addition, we have direct conncetions with the suppliers below.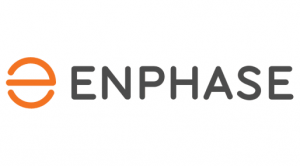 Accounting software & CRM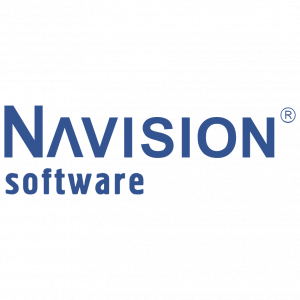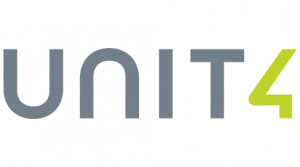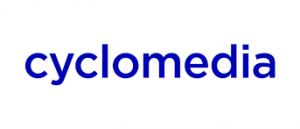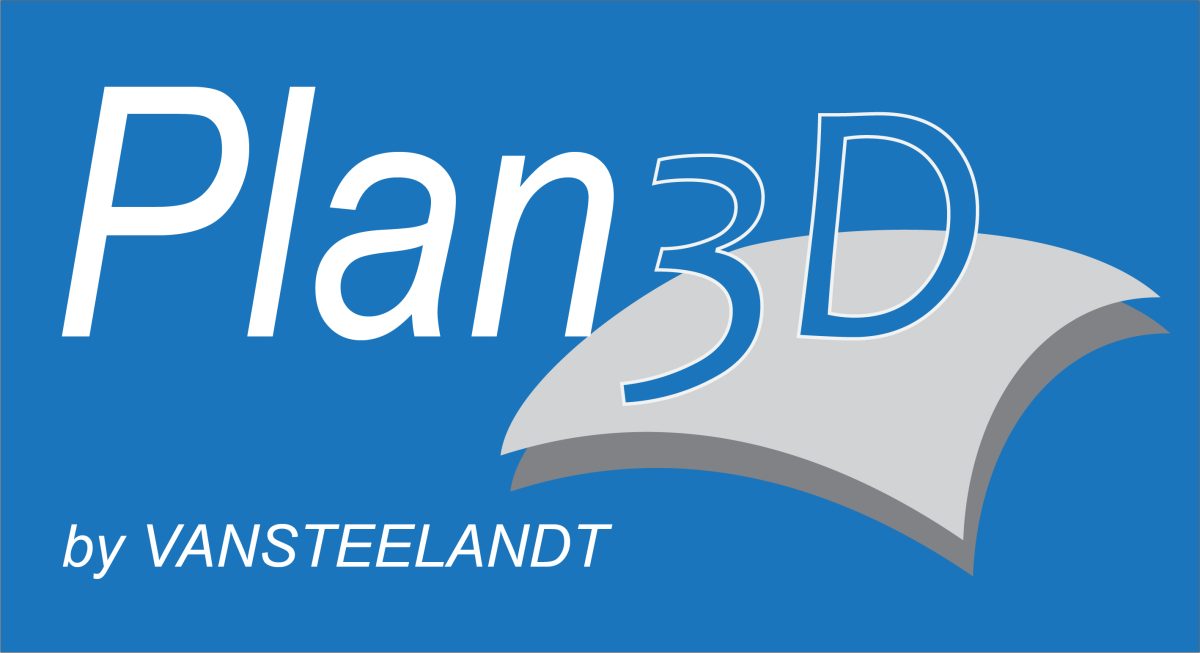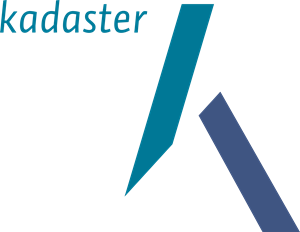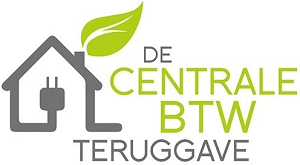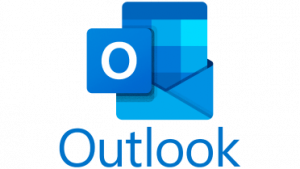 Also want to become a partner of 2Solar?
We are always looking to expand the 2Solar family.