Solar panel software for housing corporations
Make properties sustainable, faster
Comfortable and sustainable living starts with making the right choices. Choosing 2Solar software will help you with your important mission. Because as a housing corporation you are taking major steps. In your solar projects, in your processes and in the energy transition. Discover 2Solar software, choose your modules and accelerate the rate in which you convert your properties into sustainable homes.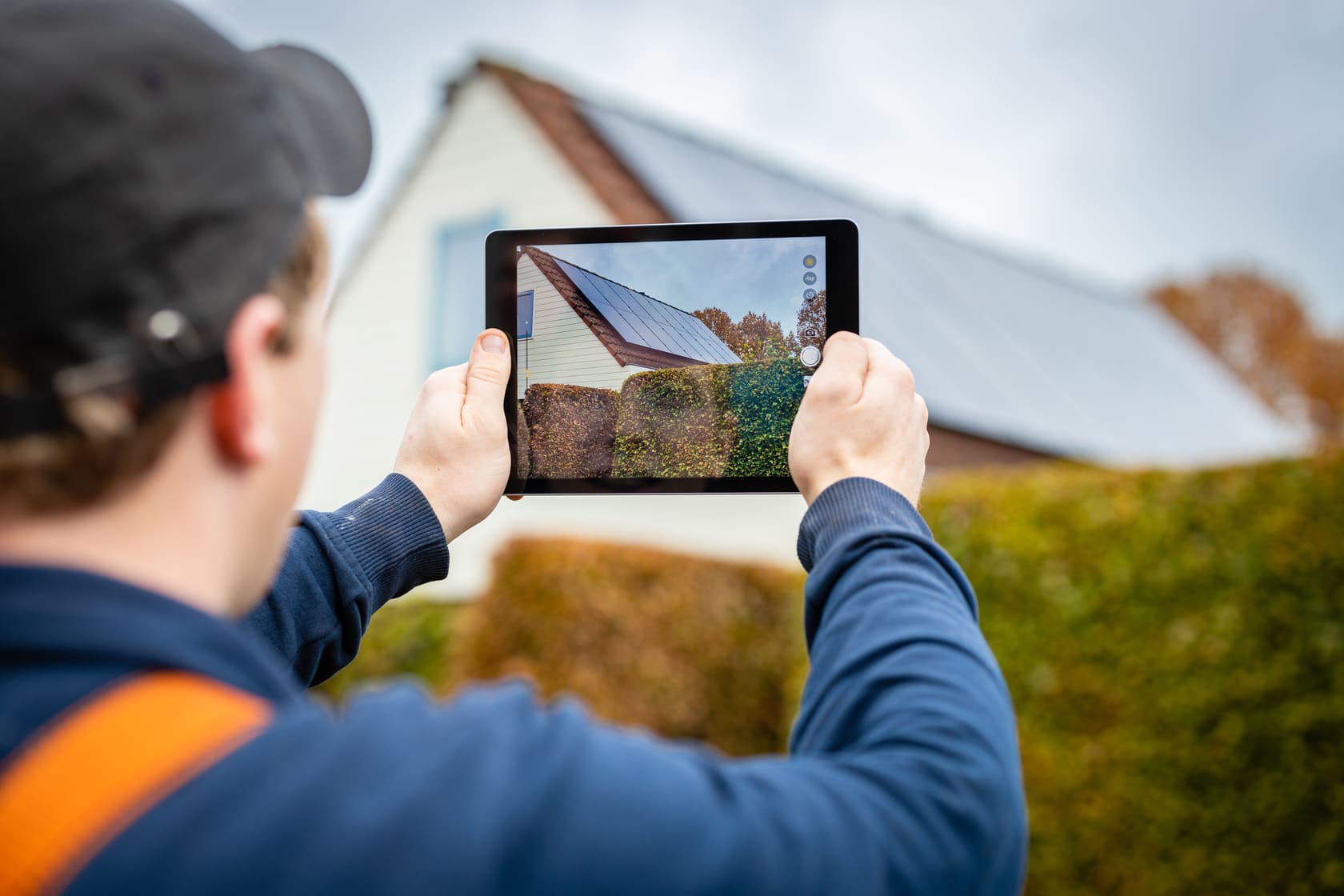 2Solar software
One online platform for all your
solar projects and processes
Accelerate the rate in which you make your properties more sustainable, choose the 2Solar software modules. Easily see where opportunities for sustainability lies, calculate the expected production and yield per home, use the data for tenders and manage campaigns and communication with your residents. All in one smart solution.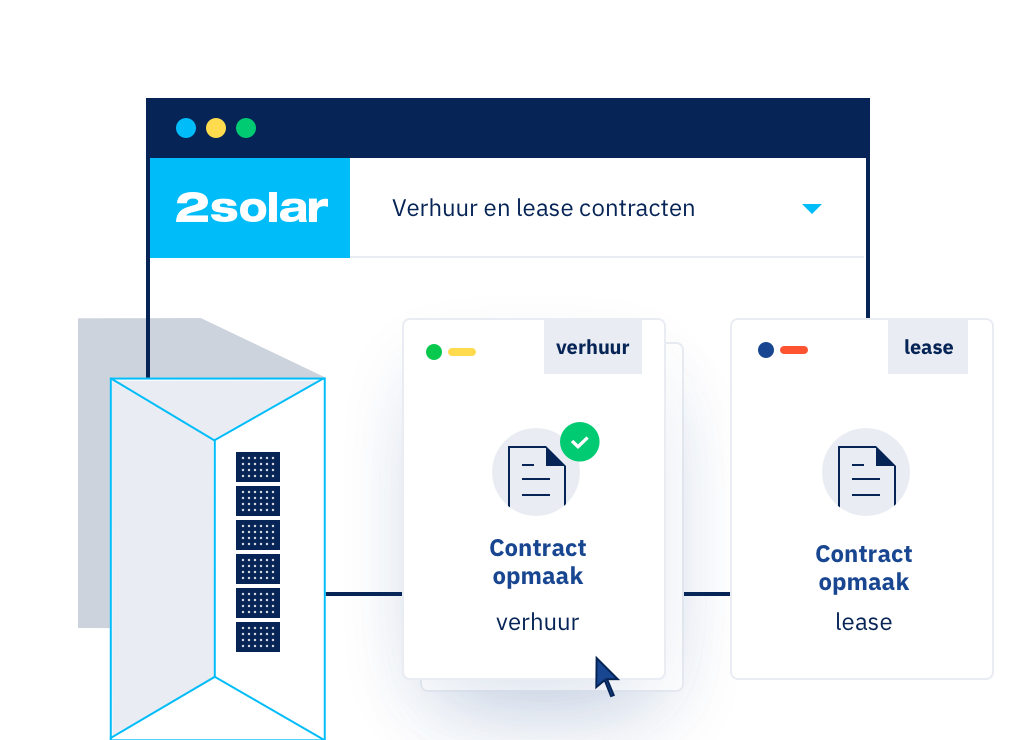 Your workflow in one software solution
Overview, insight and control
• Quickly and easily calculate the yield potential of every property, complex, street or neighborhood;
• Use your data for tenders and select the right partners and suppliers;
• Better management and monitoring through 100% insight and overview;
• All your teams and cooperation partners connected through one platform;
• Individual modules combined form a customized platform, tailored to your workflow and needs.
Robbert-Jan van de Worp
Do you have a question or do you want advise?
I will gladly help you. Feel free to contact me for the possibilities.
Fast service & short lines