All-in-one software for all your processes
For installers of solar panels, heat pumps, charging stations and more. Work smarter and more efficiently with 2Solar software. From lead to sales, from design to management. All your processes in a single software platform.
A single smart online platform
for all your processes and successes
With over 10 years experience and 700+ customers, 2Solar software has successfully helped companies work smarter, faster and cheaper. By integrating essential tools, our platform facilitates efficient management, optimisation and execution of all operations.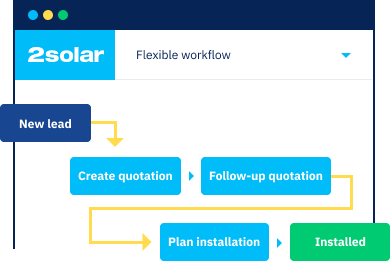 Overview and insight. With 2Solar you have complete control over your workflow. You can see the status of each phase in your projects at a glance. And the next step of course. The right data at the right time with the right person. That works!
No unnecessary clicks and fields, "just" clear and practical information. Always and everywhere.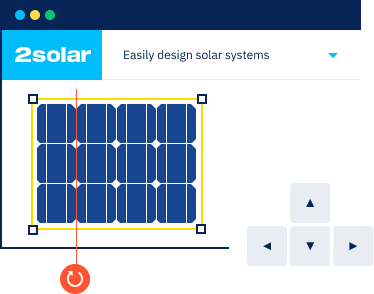 Design installation plans and solar systems in no time. Our software does the work for you. Select the solar panels you work with and the rest will be calculated automatically. Dimensions, driving distance, yield, everything. The slope angle and shadow impact? You perform these calculations easily and quickly.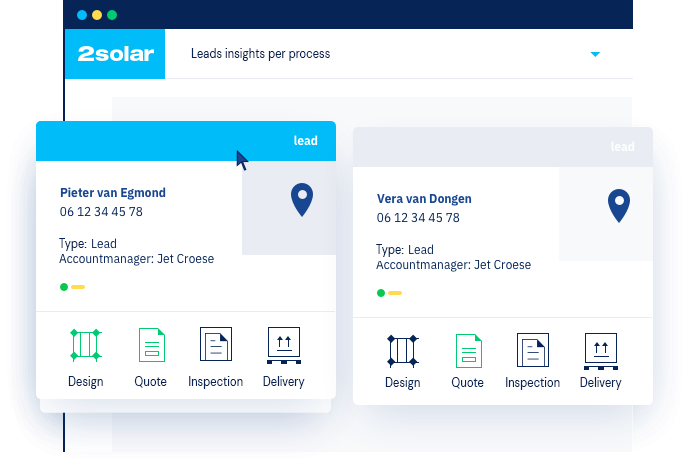 From lead to quotation, from signing up solar panels to planning, from placement to invoicing. 2Solar software simplifies and streamlines every phase in your process. Fewer actions, higher productivity and seamless connection between all actions and parties in the chain.
Working faster, smarter and more efficiently means lower costs and higher sales. It's that simple.
For small and large scale companies
Always work with up-to-date software
Custom modules, tailored to your method

2Solar software
Logical, practical & smart
2Solar software clearly shows your opportunities and workflow. Our modules are just as connected as every phase in your process. Logical and practical. Exactly what you need to work smarter and grow faster.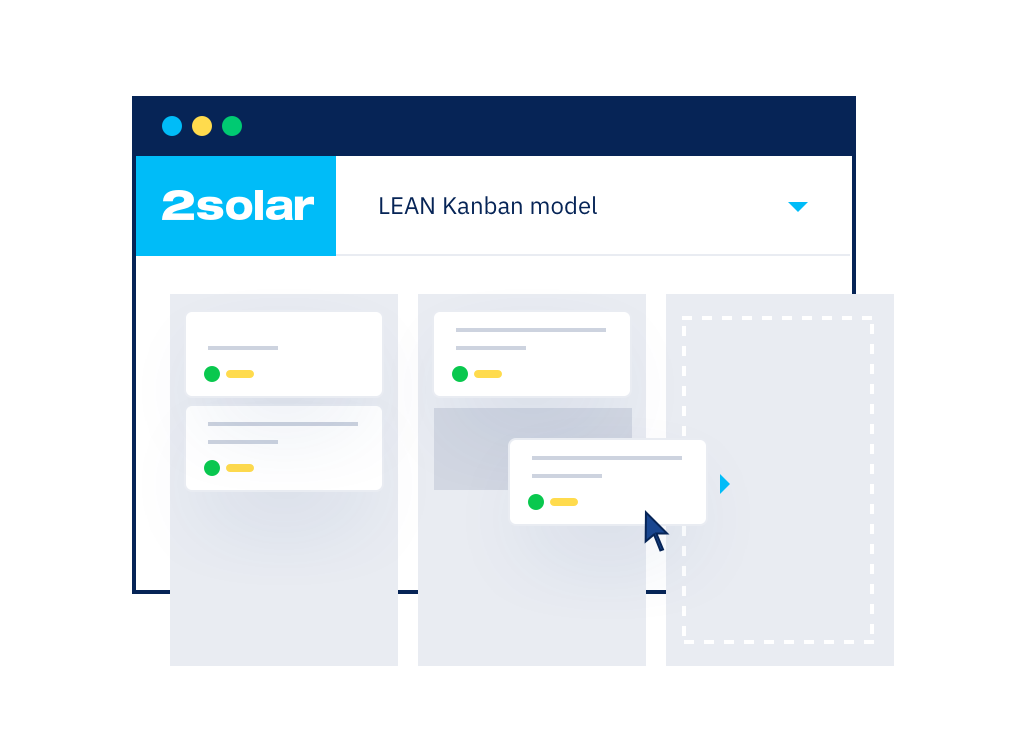 Offers made and sent in 2022
Installers, planners, sellers and managers working with 2Solar software
Stay up to date with the latest developments!
Curious about market updates and the latest features in 2Solar? Subscribe here and stay up-to-date.