2Solar blog
How to easily improve
your quotation email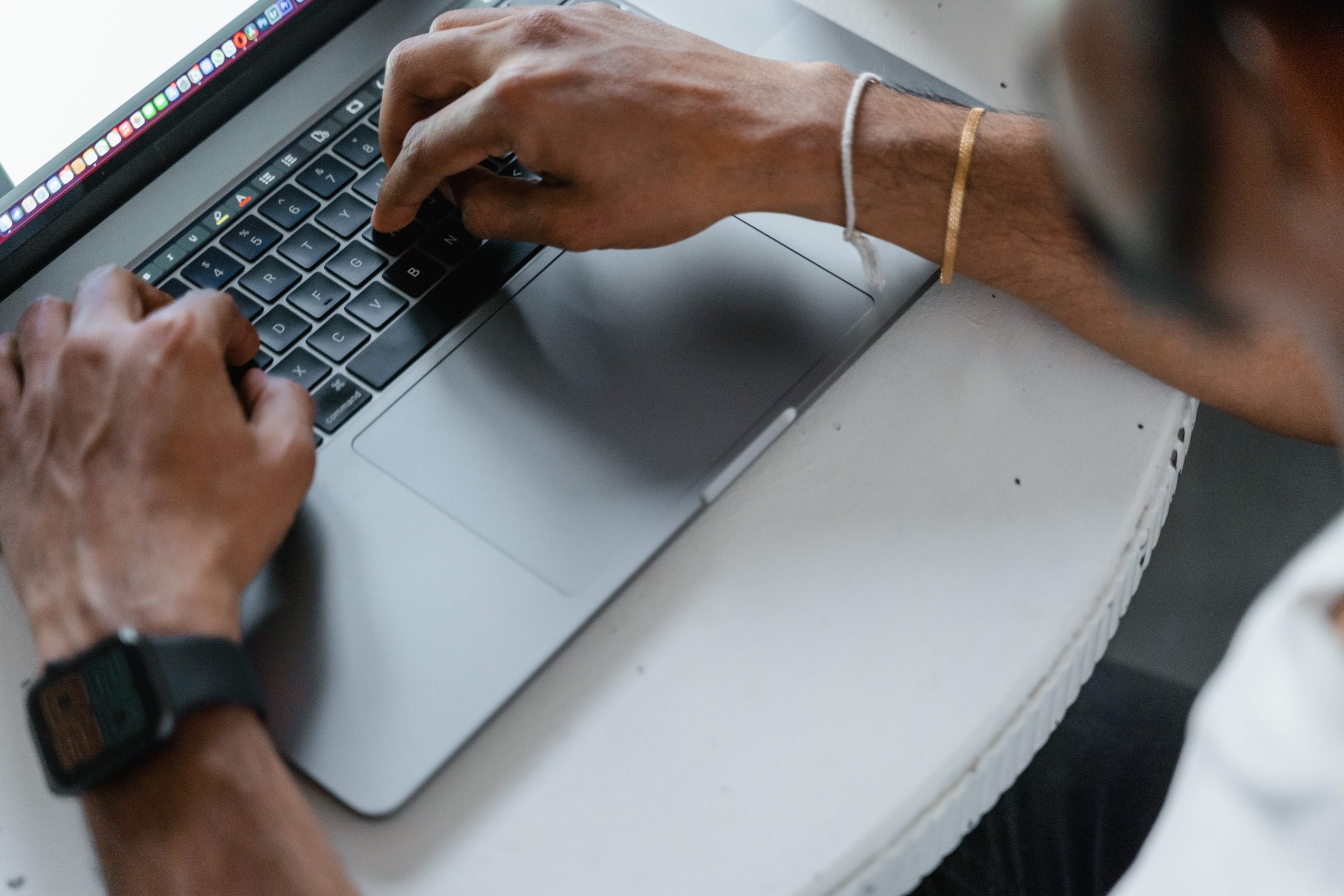 Do you recognize this situation? You had a good conversation with your customer. You spend time on a complete installation plan and a suitable quotation. Next thing, you send an e-mail, and… Nothing. These three tips ensure that your e-mails stand out and don't end up in the spam box. 
1. Use your customer's first name in the subject line 
Make it personal and address your customer by name. If you do this in the subject line, your e-mail immediately stands out. According to Campaign Monitor, if you include the recipient's first name in the subject line, you increase the chance that your mail will be opened by 26%. Small effort, big outcome, right?
2. Keep your subject line shorter than 40 characters
Most mailing programs cut off the subject line of your emails after 40 characters or about 7 words. So make sure you write it short and concisely, and put the most important first. 64% of recipients decide whether to open an email based on the subject line (Barilliance, 2021). A significant part to pay attention to.
3. Make use of SMTP
SMT-what? It's a technical story, but the bottom line is that you can send e-mails from your e-mail address (technically from your mail server), and the mail is trusted more by the receiving mailbox. As a result, e-mails do not end up in the spam box as quickly. This increases the chance that your customer will see your irresistible proposal. 
Bonus tip: think carefully about the sender's name 
From which sender would you open the mail faster? 
2Solar software

 
Dennis from 2Solar software

 
Chances are that you will open the second variant faster. The subject line and the sender name are the two most essential components that can significantly increase – or decrease – the chance of your mail being opened.
Make it personal and give your mail a face by adding your name to the 'distant' sender name. This way, you subtly remind your customer of his good conversation with you.
Ensure unity with templates
Why keep these tips to yourself when you'll help your entire team move forward? In 2Solar, you make email templates easily available to all your colleagues so that you can put these best practices into practice together. This way you will achieve more success with a few small adjustments.